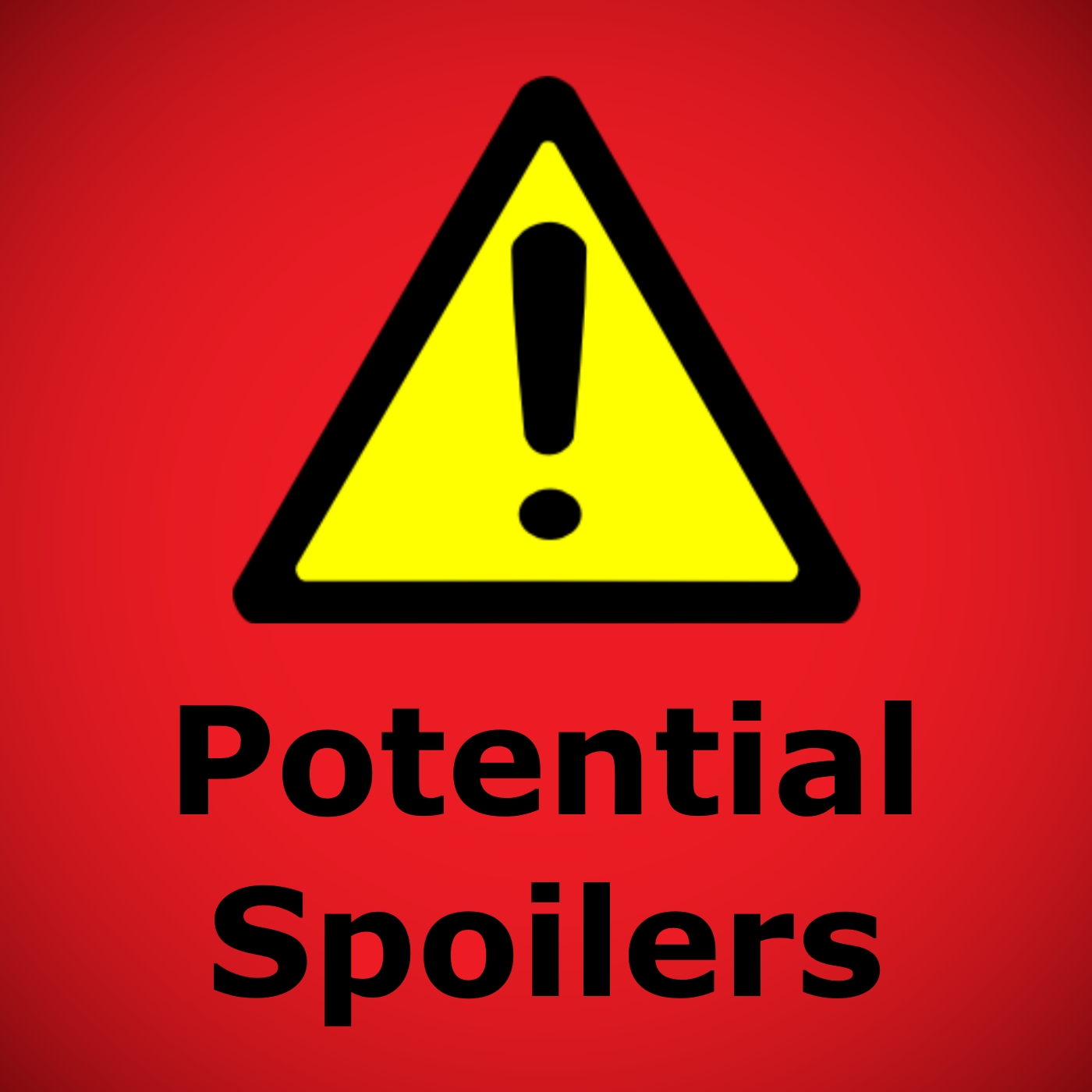 Kieran and Matty D attempt to steal the plot of the upcoming Liam Neeson action flick "Honest Thief", just based on the trailer alone.
But will this movie be yet another "Taken", or will they put a fresh spin on a tired formula?
WARNING: This podcast may contain potential spoilers (but then again, it may not).