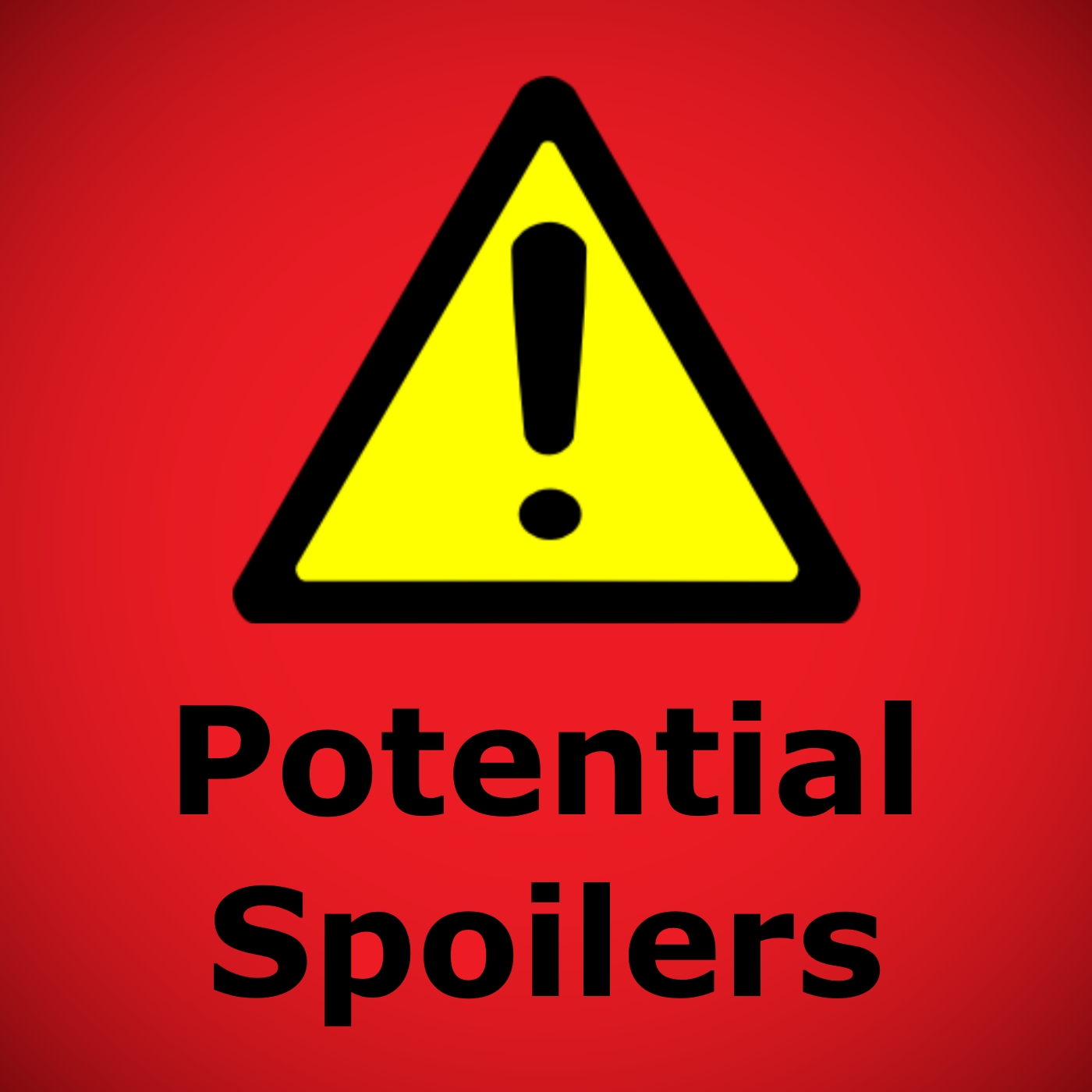 Kieran and Matty D take a break from predicting upcoming Blockbusters and attempt to beat Hollywood to the punch, by coming up with their own ideas for movies.
Their sixteenth challenge: coming up with a spin-off movie for the "Pirates of the Caribbean" franchise. But who will have the better concept?
WARNING: This podcast may contain potential spoilers (but then again, it may not).